Mortgage Brokers Insurance
Just like mortgage brokers, we're in the business of brokering—that is, working out what's best for our client. Aon understands your industry and has developed a mortgage brokers insurance solution designed to cover your unique professional risks.
Even if you are the most careful professional, you can have a allegation made against you or things can sometimes simply go wrong, leaving you in a difficult situation if you're not protected.
Aon is Australia's largest insurance broker and we have worked within the finance industry for over twenty years. We have developed an insurance solution specifically tailored for mortgage professional that offers broad coverage while remaining price competitive.
Mortgage Brokers Indemnity Insurance
Mortgage brokers may face allegations of loss as a result of advice provided on areas such as:
Mortgage broking
Finance broking
Debt management services
Mortgage Origination and/or Mortgage Aggregation Services
Ancillary activities performed by the Insured to assist a client to obtain credit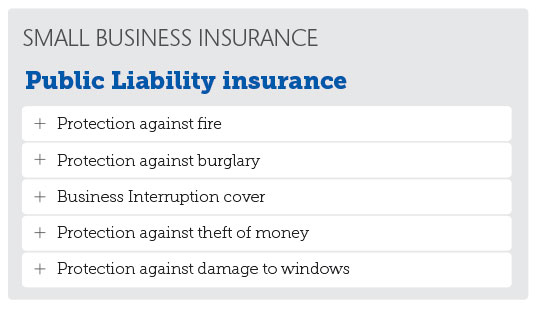 Our business insurance products are ideally suited to small businesses with a turnover of less than $10 million.
It's simple to choose the best policy for your needs and I will be providing competitive options from leading insurers.

For an easy, no obligation quote, OR Any other Queries – Call us on 1800 805 191 (8.30 am to 5:00 pm) Monday to Friday.
Why Aon?
We are Australia's largest insurance broker and have negotiated with insurers on your behalf to save you time, money and the worry arising from navigating and understanding complex insurance contracts.
Aon is the leading provider of insurance solutions to the finance industry and are endorsed by the Professional Lenders Association Network (PLAN).
Providing more than just insurance, our dedicated brokers have the experience to provide you with advice and support when you need it most. We act as your independent advocate to insurers and have a dedicated claims service to assist you at all times.